Is COVID-19 affecting your ability to pay your mortgage?
---
Covid shutdowns and business closures caused many Americans to struggle financially to keep payments and bills current. If you're behind on your house payments or facing a home foreclosure action, filing Bankruptcy may be able to save your home. 
Chapter 13 is the type of Bankruptcy most commonly used to stop home foreclosures and allow individuals to repay the past due mortgage payments while getting back on their feet. You can also restructure car payments and wipe out unsecured debts—like credit card debt—in most cases. It's a solution that should be considered if you're in this situation. Hopefully, COVID will soon pass, and things will get better, but until then, look at all your options to protect your assets.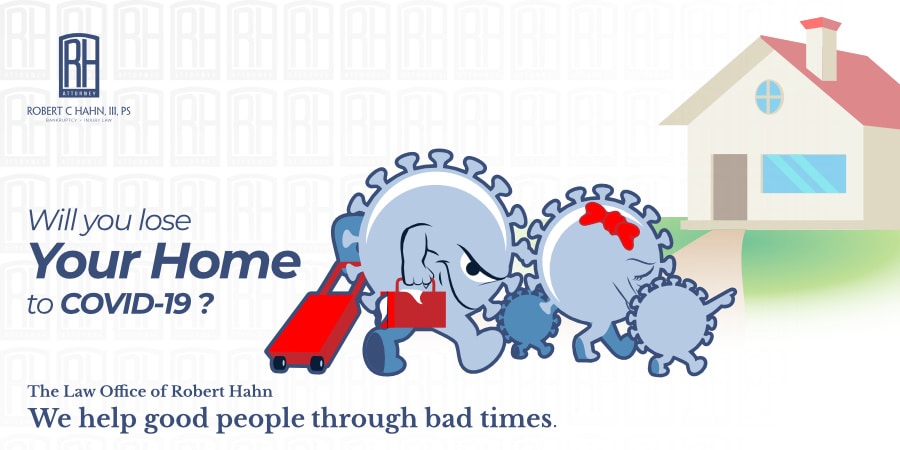 I know it sounds bad, but Bankruptcy may offer those families and individuals affected by Covid-19 increased options to save their homes and repay debts and the amount of debts they're required to repay.
Find out what you need to know in our post about filing for Bankruptcy during COVID-19, and look at our information on the different types of Bankruptcy available under Federal Bankruptcy Law. We offer free consultations to discuss your specific situation and give you skilled advice on debt relief options. 
I've helped individuals, families and small businesses wipe out millions of dollars in debt. Bankruptcy is an option that should be considered before things get out of control. The earlier you consult with a bankruptcy lawyer, the more options you usually have. If I can be of help to you or your business, please contact me for a complimentary appointment.
Free Consultation
Real concern, real help, and the consultation is free.
Recognized as one of Spokane's Top Lawyers from 2011-2020 by Spokane-Coeur d'Alene Living Magazine.
Bankruptcy is your legal right
Consider Bankruptcy and get your life and/or business back on track
Bankruptcy may be able to save your home and provide you with options to wipe out your debts so that you can regain your financial footing. Or, if you own a business, it may keep your business operational even though you cannot meet your monthly debt obligations. It may pave the way for a stronger financial future for you, your family, or your business. If you're out of options, it's time to consider Bankruptcy to get your finances back on track.
Attorney
Robert C. Hahn
I've helped thousands of individuals and hundreds of businesses through bankruptcy. I'm committed to helping my clients look at all their options and use them to achieve the very best results.
When there are difficult decisions to make, you want personalized care from a skilled bankruptcy lawyer like Robert Hahn, who has over 23 years of bankruptcy law experience.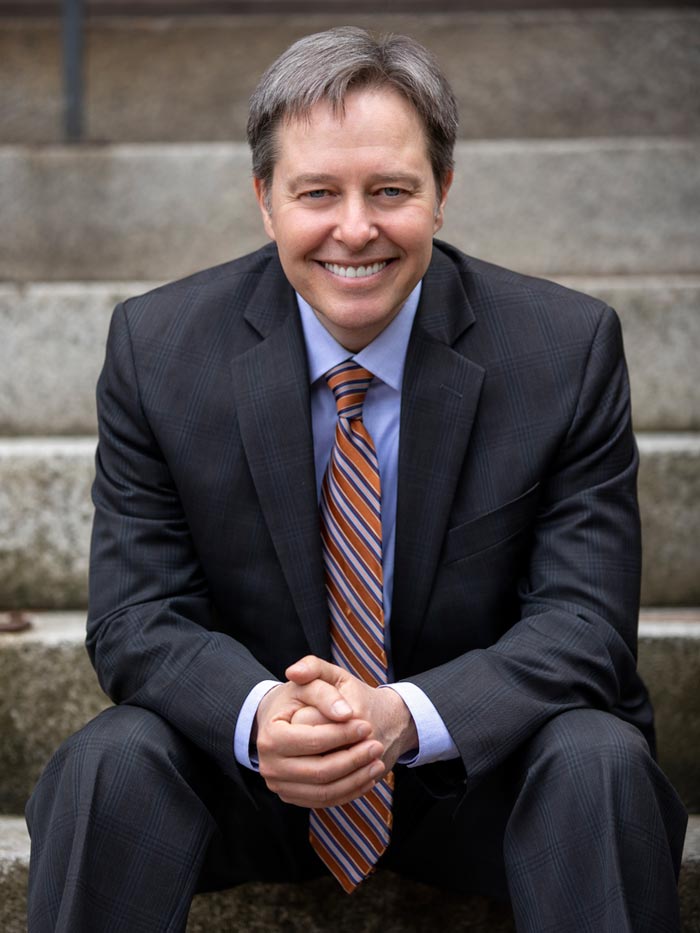 Request a Free Consultation
Fill out the form below for a free, no obligation—no pressure—no fee consultation. Our goal is to understand your situation and educate you on your legal rights. You can also schedule a free consultation by calling our office at
509-921-9500
.