I have a twenty five year track record of providing excellent representation to my clients. Throughout the years I've been committed to helping my clients achieve the best possible results in every case. As a lawyer in private practice, I've represented over 10,000 individuals in bankruptcy cases giving them successful debt relief or financial restructure, and for those who have been wrongly injured by the negligent actions of others, obtained millions of dollars in compensation.
My client's confidence and trust are very important to me. I like to take the time to build relationships with those I represent. Cultivating such a relationship based on trust allows me to have a better, deeper, and genuine understanding of my clients problems, concerns, and issues. With that knowledge, I can more effectively advocate for them and better assist them in meeting their goals. Reaching win-win solutions and resolutions for the client is always a priority, but equally important is winning their trust so that their goals can be met successfully.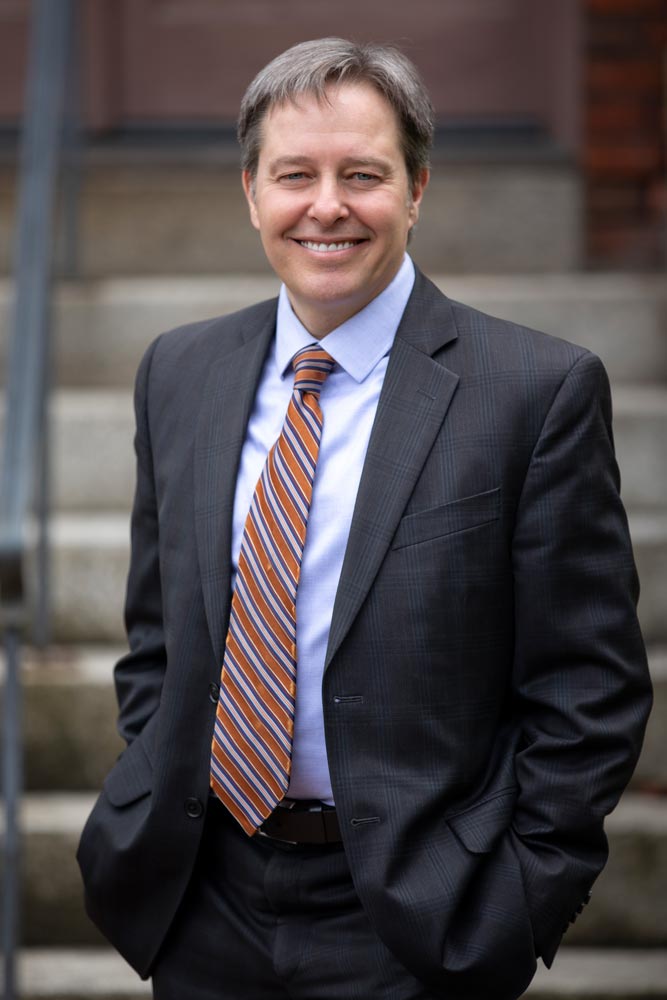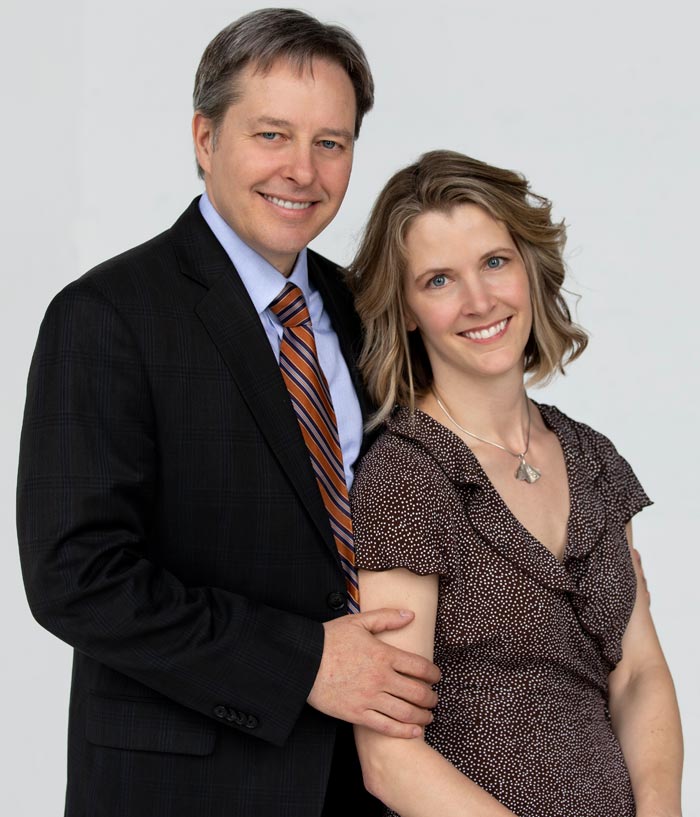 When I'm not at work, I am usually chasing around one of my two young sons or spending time with my wonderful wife. If I have time outside of those endeavors I will be enjoying the outdoors fishing, mountain biking, hiking, gardening or working on a project. I like old trucks and collecting pacific northwest outdoorsy antiques.
Real concern, real help, and the consultation is free
Education, Work History and Accolades
Bar Admissions
Federal Bar Association
Eastern District of Washington Bar Association
Spokane County Bar Association
Education
Past Employment
Judicial Law Clerk for Snohomish County Superior Court, 1997 – 1998
Contract Attorney for Starbucks Corporation, 1998 – 1999
Partner at the firm of Raugust & Hahn, PLLC, 1999 – 2006
Founder of the Law Office of Robert Hahn, PS, since 2006
Professional Associations and Memberships
National Association of Consumer Bankruptcy Attorneys
Honors & Awards
Admitted to the Washington State Supreme Court, 1997
2011-2020 Spokane's Top Lawyers – Spokane-Coeur d'Alene Living Magazine
American Institute of Personal Injury Attorneys
Ranked by Expertise as
Real concern, real help, and the consultation is free