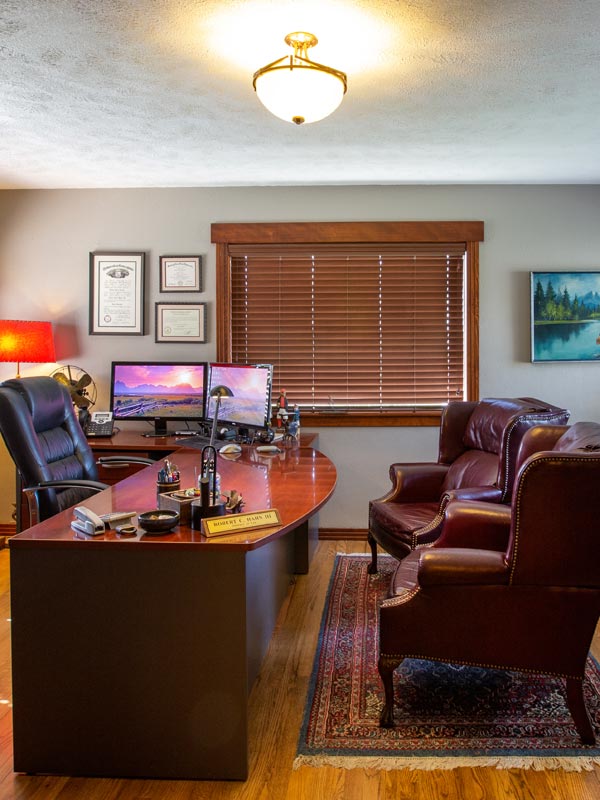 Whether you're looking for a bankruptcy or personal injury attorney, we're skilled and have the experience to direct your case to its best possible outcome. You'll be treated with respect and understanding, without judgment. Exceptional customer service and superior knowledge of the practice areas are what separates us from other attorneys.
Real concern, real help, and the consultation is free
Committed to Working With Our Clients
Be assured that we understand the importance and urgency of your situation. We believe that every client should feel like our only client. Our team is skilled, knowledgeable, and experienced with a shared vision and belief that each person deserves the best service and legal experience. Everything we do adheres to the strongest ethical codes, and we will handle your case honestly throughout the process with an excellence that comes from a lifelong dedication to the law.
Working With Us—What to Expect
We discuss with you your rights and options.
We return your calls and emails promptly.
We handle all the communications and paperwork.
We update you on the progress in your case.
We meet all deadlines.
We are willing to take a claim to trial if a fair and reasonable settlement is not offered.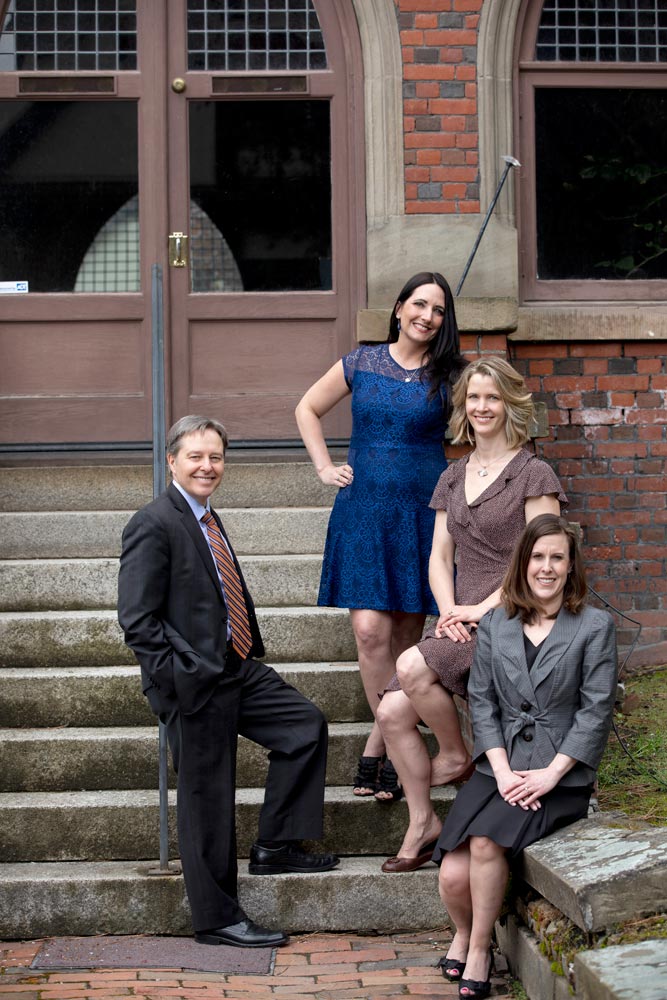 Free Consultation
Real concern, real help, and the consultation is free.
Recognized as one of Spokane's Top Lawyers from 2011-2020 by Spokane-Coeur d'Alene Living Magazine.
Experienced Attorney and Support Staff
The Robert C. Hahn, III, law firm is blessed to have such a dedicated staff on its team. We are well-versed in the challenges our clients and their loved ones face in the aftermath of a serious injury or financial disaster. This firm's reputation is built on the satisfaction of our clients and the respect of our opponents. Our skilled team of legal professionals is compassionate and responsive to those who are in need of our services. We are dedicated to helping the injured move forward with their lives and finding solutions for those in financial distress. We have a solid track record of exceeding our client's expectations, and our staff is dedicated to meeting those expectations.
Attorney
Robert C. Hahn
After 25 years in practice Robert brings extensive experience in serious personal injury cases and bankruptcy law. With a solid track record of successful cases and numerous attested reviews from his former clients, you can be assured your case will be in hands you can trust.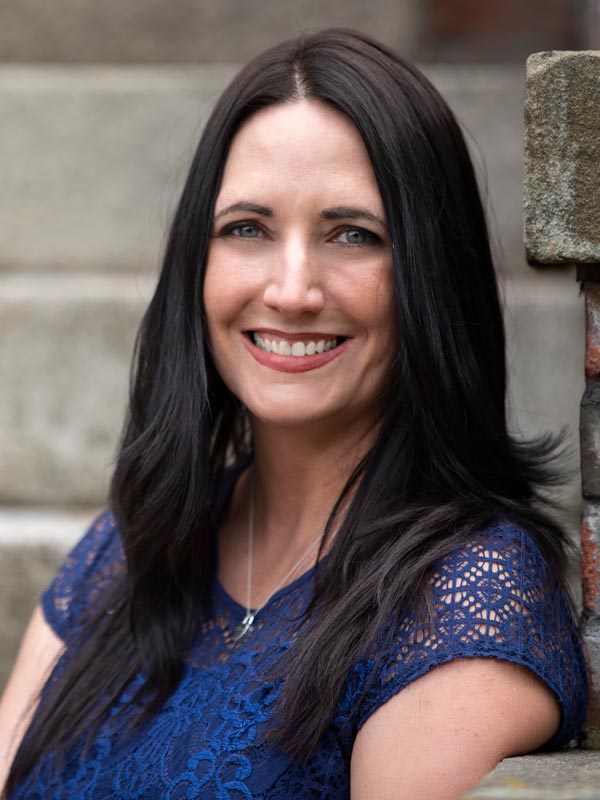 Paralegal
Tamara Charbonneau
Tamara has been a paralegal at the Law Office of Robert Hahn since 2000. She works closely with the other support staff and attorney to manage client cases and bring them to successful conclusions. As a paralegal, Tamara can assist you with most aspects of your case, including answering questions and providing case updates. She is friendly and knowledgeable and takes great pride in making our clients feel heard and understood.
Legal Secretary
Tiffany Mayr
Tiffany has worked at the Law Office of Robert Hahn since 2013 as his legal secretary. When you come into the office, she will be who you see first. Her job is to assist our clients with the bankruptcy process. She also performs a variety of tasks in the office. Tiffany is happy to help clients with questions and enjoy making the tasks a bit more manageable.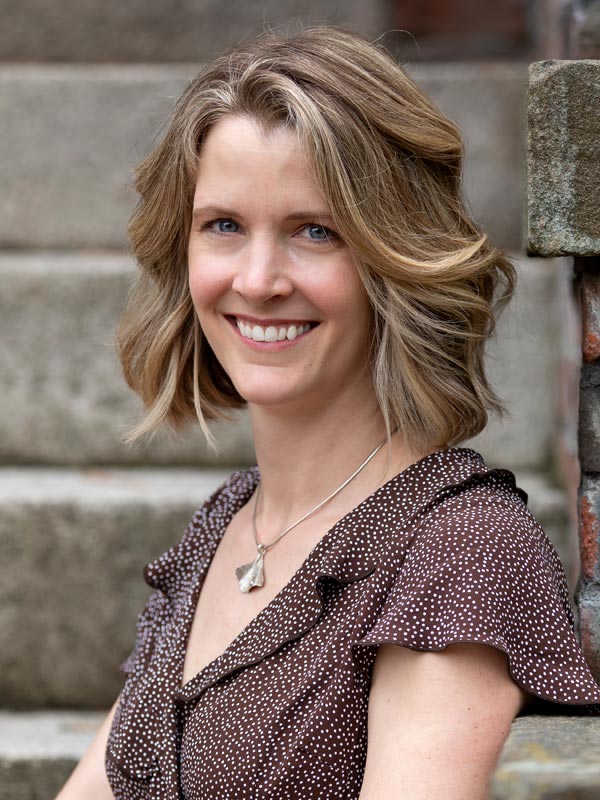 Administrative Assistant
Jaya Hahn
Jaya has worked for the Law Office of Robert Hahn since 2014 as an administrative assistant. Her job includes accounting and tax preparation as well as accounts payable. While you may not have any interactions with Jaya directly, her presence is felt throughout the Law Office of Robert Hahn, PS.
Real concern, real help, and the consultation is free