Helping Clients Throughout Spokane, Spokane Valley, and Washington State
The Law Office of Robert C. Hahn is a full-service law firm that provides a range of quality legal services with particular emphasis in bankruptcy and personal injury.  Robert is a highly rated and skilled attorney with over 20 years of experience. You can expect compassionate, dedicated legal representation. If you need legal assistance and are looking for an Spokane Bankruptcy attorney to help guide and represent you—contact us today for a free consultation.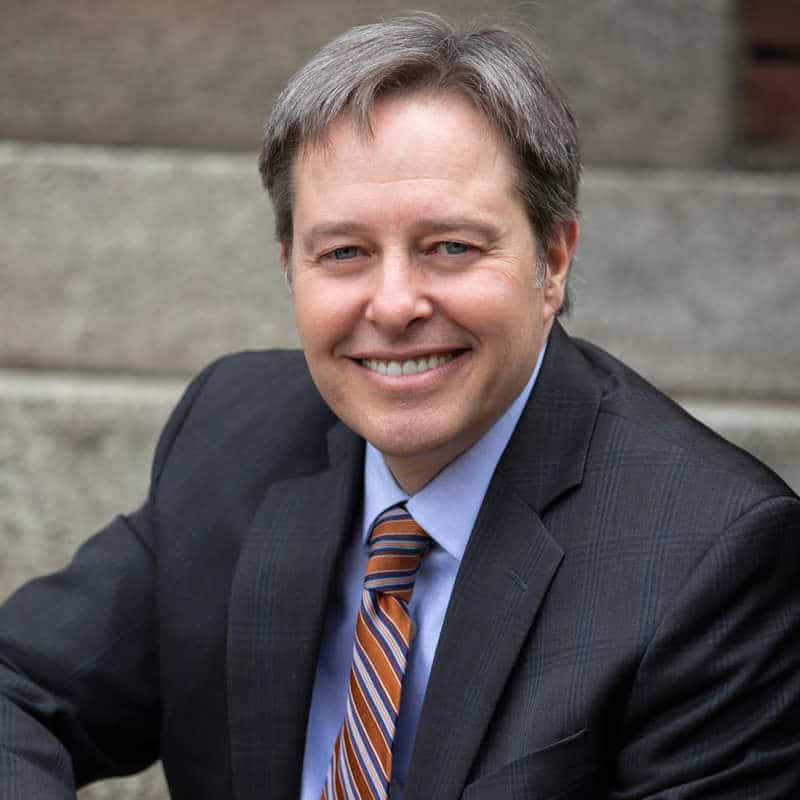 Bankruptcy
We specialize in Chapter 7 and Chapter 13 Bankruptcy. We can put an immediate stop to home foreclosure, car repossession, harassing phone calls, lawsuits, judgment liens and wage garnishment. You have options. You have rights. You have the choice to take back control of your financial future—and we can help you. Financial freedom is possible. Learn more about our bankruptcy services
Injury
Successful, Aggressive, and Compassionate Representation for Injury Victims. We work to maximize compensation for people who have been wrongfully injured in all kinds of accidents. We provide personal attention and support to our clients as they go through some of the most difficult times in their lives. Learn more about our personal injury services.
Real concern, real help, and the consultation is free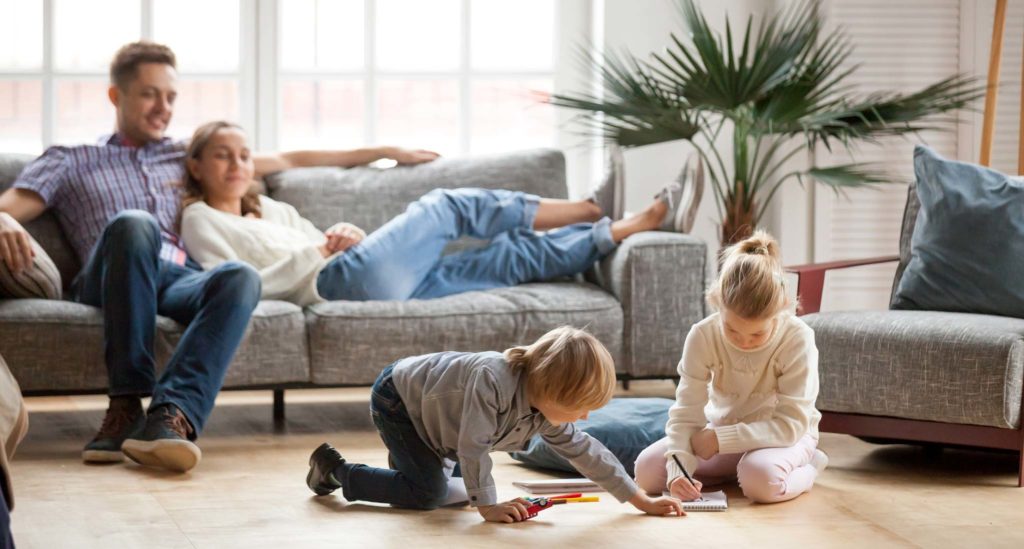 Reclaim your life and get a fresh start with Bankruptcy
Are you struggling to make minimum monthly payments on credit cards and other financial obligations? The stress of meeting these monthly obligations can be difficult on your health, well being, and your relationships. If your debt has become a hardship on you and your family it's time to consider bankruptcy.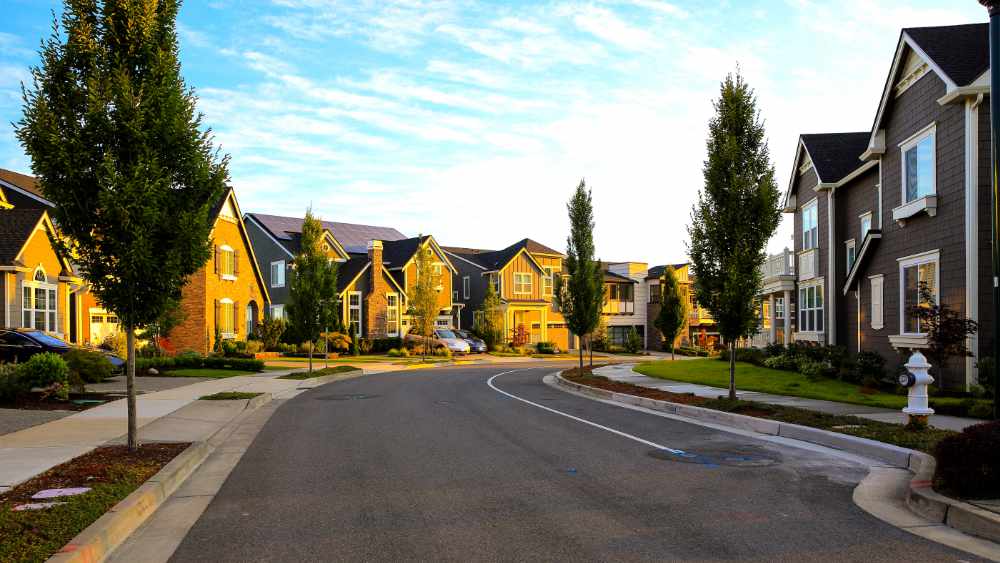 Washington State Homestead Exemption
The Washington state homestead exemption limit has recently been raised to reflect rising real estate values—a huge benefit to those filing bankruptcy.
The homestead exemption is probably the most important bankruptcy exemption. It allows a person to retain and keep their home through bankruptcy, so long as their equity is below the limit. This is a tremendous change in the law and will benefit many people filing for bankruptcy in the future.
A bankruptcy lawyer with this knowledge can guide you and give you the confidence you need to ensure you're property is protected by the law.
Learn more at Changes to the Washington State Homestead Exemption
If you're looking for a qualified chapter 7 bankruptcy lawyer or a chapter 13 bankruptcy attorney, we can offer you a free consultation to answer your questions and review your case.  We are always here to help.
Bankruptcy Is a Legal Process To Help Financially Distressed Individuals and Businesses
Find out how a bankruptcy can help you. Many people consider bankruptcy for quite some time before they contact a bankruptcy attorney.  Below and throughout this site we provide information on the bankruptcy process so you can make the best informed decision for your future.
When you're ready to take the next step, reach out to us for a free consultation. We're a top-rated and highly reviewed local Spokane bankruptcy law firm with 25 years of experience helping people.
Find Out if You Qualify for Bankruptcy
If you're looking for straightforward and easy-to-understand answers from a bankruptcy lawyer with a proven track record of client satisfaction, we would be happy to help.
To find out whether or not you qualify for bankruptcy, submit our bankruptcy qualification form and we'll get back to you within 24 business hours.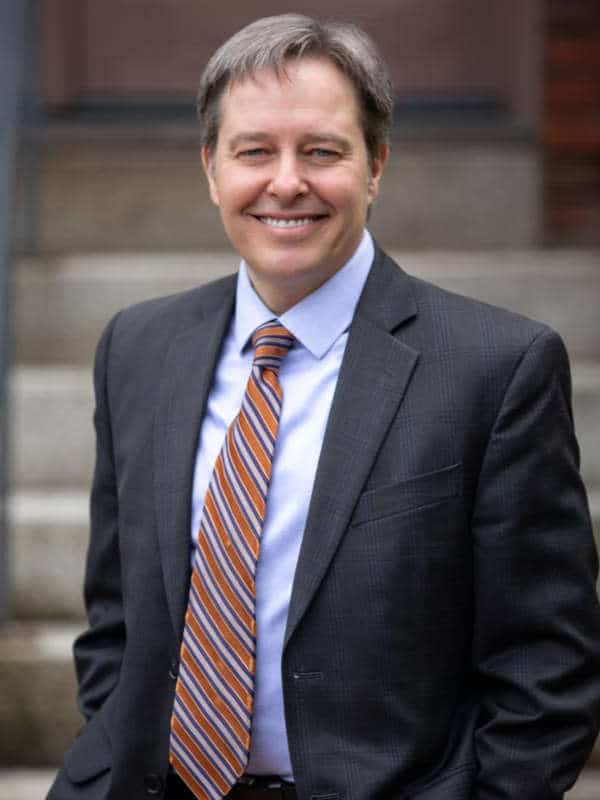 Helping People in Washington State
Whether you're looking for a bankruptcy or personal injury attorney in Spokane or anywhere in the state, we can help. We are skilled, experienced, and committed to your best possible outcome. With a history of success and top ratings on Avvo, Justia, and Google, you can be confident you'll be taken care of. Call us today at 509-921-9500 for your free consultation or submit our Free Consultation form.
Construction Injury Settlement