Changes to the Washington State Homestead Exemption
On May 12, 2021, Washington State Legislators passed and signed a bill that will significantly impact the amount of equity a person filing bankruptcy can retain in their home residence. This new legislation increases the bankruptcy homestead exemption to the median house price by county for the previous calendar year.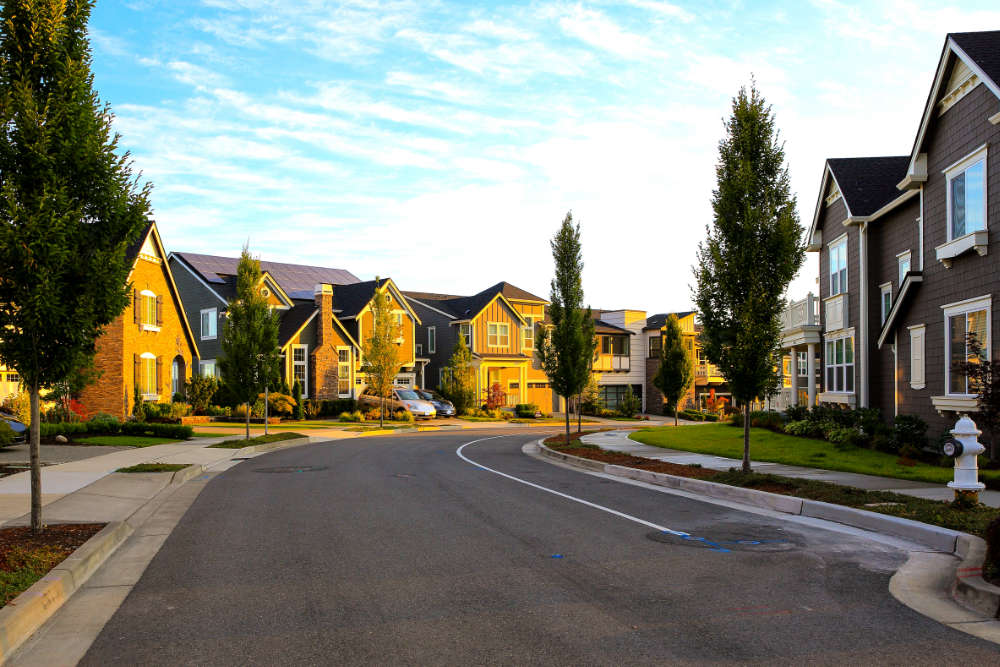 Effect of Rising Real Estate Values
Under the old law, the homestead exemption limit was $125,000.00 of equity in a home, which became outdated and low as Washington State real estate rose in value over the years.
New Legislation Raises the Limits of the Bankruptcy Homestead Exemption
With the new legislation, the exemption amount floats year to year with the median house price for the county you live in. The University of Washington calculates the median home prices, Washington Center for Real Estate Research.
With this new increase in limits, a person filing bankruptcy can keep much more equity in their principal residence, which is a huge benefit to people filing bankruptcy. In Spokane County, the 2021 median home price is $390,200.00.  So, that means someone could protect $265,200.00 more in home equity under the new statute—as opposed to the old law, which was a fixed number of $125,000.00.
The Importance of the Homestead Exemption
The homestead exemption is probably the most important bankruptcy exemption. It allows a person to retain and keep their home through bankruptcy, so long as their equity is below the limit.  This is a tremendous change in the law and will benefit many people filing for bankruptcy in the future.
Qualifying for the Bankruptcy Homestead Exemption
There are some other more technical issues in the law like to claim the Washington exemptions, a person must live in the home as their primary residence and have lived in Washington State, two years prior to the date filing bankruptcy.
Also, if you acquired the homestead or an interest in it within 1,215 days of filing for bankruptcy, you may be limited to only exempting $170,350.00 in equity of the home.  If you're planning on applying these exemptions and you have acquired your home or an interest in it within 1,215 days of filing, you should consult with an experienced Spokane Bankruptcy Attorney before determining to file bankruptcy.
We're Here To Help You Make Informed Decisions—So You Can Make the Right Choices for Your Future
A bankruptcy lawyer with this knowledge can guide you and give you the confidence you need to ensure you're property is protected by the law.
If you want to read the law, Washington State's homestead exemption law can be found at RCW 6.13.030
To learn more about bankruptcy, I suggest taking a look at these articles:
If you're looking for a qualified chapter 7 bankruptcy lawyer or a chapter 13 bankruptcy attorney, we can offer you a free consultation to answer your questions and review your case.  We are always here to help.
Free Consultation
Real concern, real help, and the consultation is free.